Product Development + Crowdfunding Services
Do you have an idea for a new product you want to create? Need help with the development, marketing or crowdfunding campaign? You've come to the right place.
OUR CLIENTS HAVE BEEN FEATURED IN:


The Product Launch Specialists
From Prototype to Campaign,
We Help You Bring Your Ideas to Life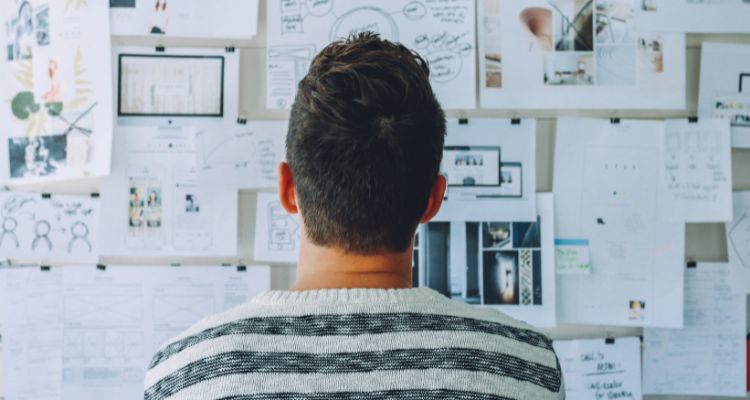 Startup Consulting
From $100 and up
Looking to design and launch a new product to market but not sure if your idea is worth the time, money, and effort? We can help you clarify your goals, product feasibility, and market-launch strategy.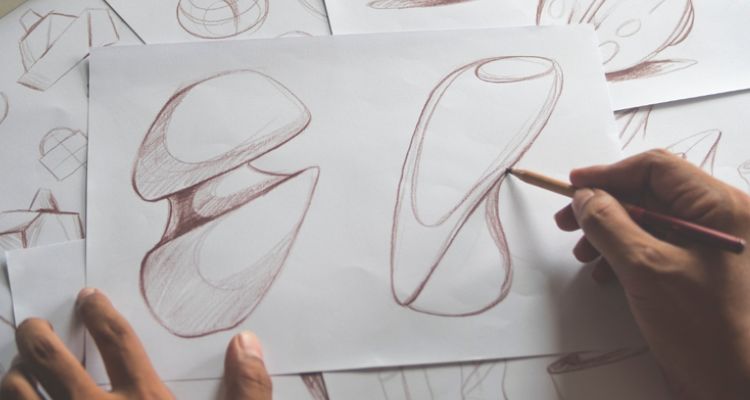 Design + Development
From $150 and up
Need an experienced team to help you take the idea that's in your head and actually design and develop a working prototype? We can do just that, with products ranging from tabletop games to consumer electronics and fashion accessories.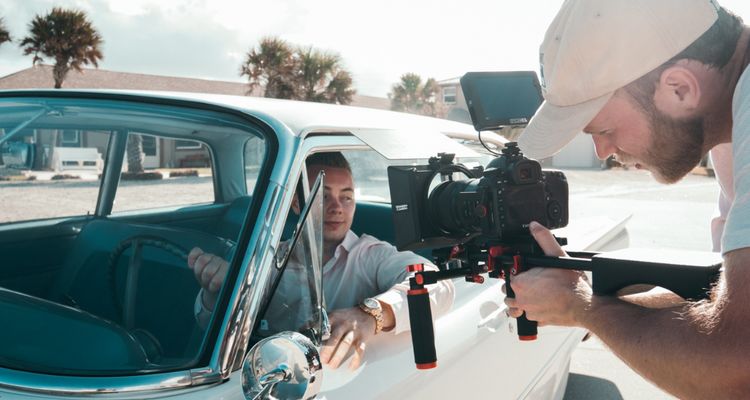 Marketing Services
From $200 and up
Want to create a stellar marketing or crowdfunding video for your new product? Need help with copywriting, photography, or graphic design? Our team can offer A-Z on creative asset creation for your new product or startup business.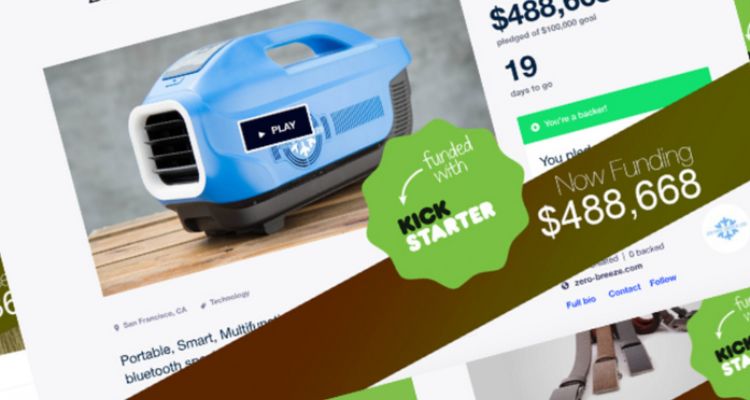 Crowdfunding Services
From $150 and up
Do you want to crowdfund your product on Kickstarter but not sure how? We offer an array of crowdfunding services ranging from Done-With-You to Full-Management of your campaign (pre-launch to post-campaign activities).

Market Research
Deep market research to validate your product idea and ensure the right product-market-fit

Product Sourcing Support
Support on a range of sourcing services set to help you locate and connect with the best manufacturer for your product production

Graphic Design
Support in creating graphics for your product marketing that are on-brand and dress your brand, company, and product well

Product Design
Create the perfect product design from 2D concept sketches all the way to finalized 3D renderings

Landing Page Creation
Support on making a professional, high-converting landing page to capture your ideal customer or backers information or targeted sale

Creative Copywriting
Creative copywriting to bring your product to life and depict the right marketing angles for your product and create strong calls to action

Development + Prototyping
Develop from surface design, to internal mechanical engineering, and to working high-fidelity prototypes

Videography + Photography
Create stunning videos and shoot professional product photos that captures viewers and offers a strong call to action

Trademarking + Patents
Service support on the legal work for your product including research on trademark and patents and help with filing.
Get Started Today
Let us help you with your development, marketing or crowdfunding campaign
Why Choose Us?
Your go-to-solution in your product launch plans
Innovation Hub
We stand out as creative innovators in the hardware development and crowdfunding/product launch space.
Unmatched Experience
Our team has created products in a range of categories and take concepts from napkins to brick-and-mortar market shelves.
Customizable Services
We offer a wide range of startup launch services, allowing you to keep all your design and marketing needs under one roof.
Terrific Pricing
We create custom pricing packages at competitive offers for our clients to ensure they can match professionalism with product-launch success.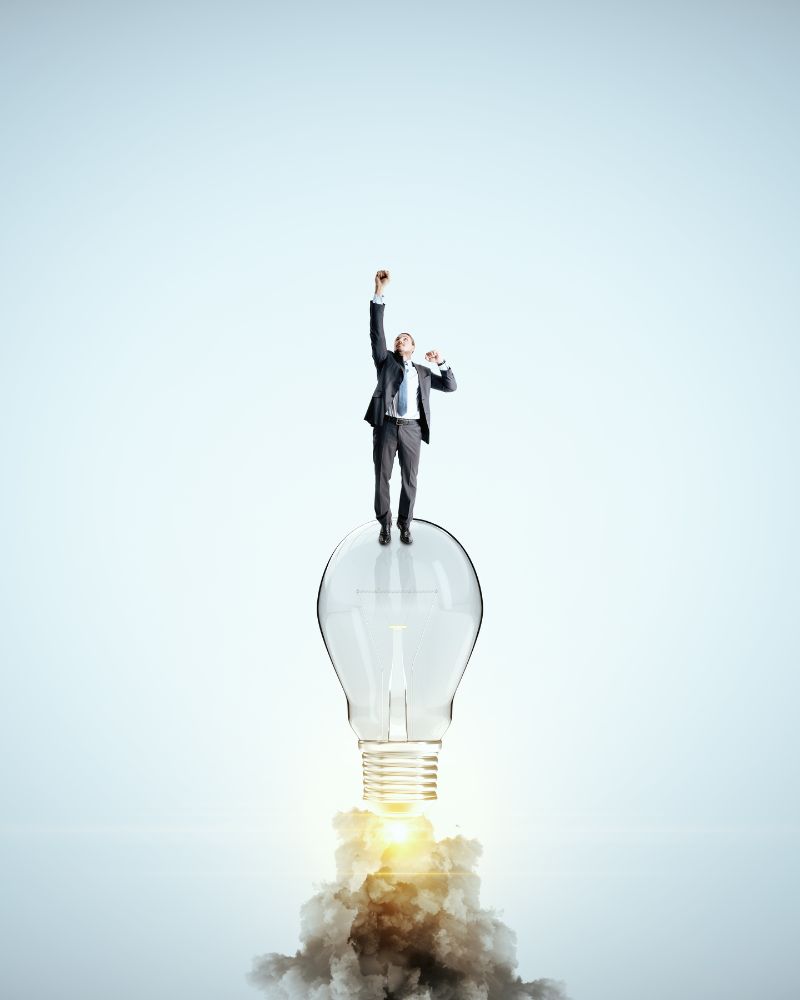 DESIGN + DEVELOPMENT
Our team is specialized in creative product design and development in a wide range of product categories.
What Our Clients Say
Don't take our word for it, hear directly from our clients on what they have to say after working with us.
Working with the team at Inno-Launch has been amazing. They've helped me go from a simple idea I had while eating dinner one night to now having a fully functional protype I'm using for my upcoming Kickstarter campaign. I definitely plan to work with them on future products later.
I nearly gave up on my product launch after multiple failures in developing a functional prototype. Once I began with Inno-Launch, in 2-months they helped me redesign my product and solve the engineering issue and help me connect with a great manufacturer for producing my pet-related product.
I teamed up with Inno-Launch for my Kickstarter project, The Vento Portable Fan. They've helped me set up, launch, and manage my Kickstarter campaign to see it successfully on the road to funding. It's been a great experience working with them.
Connect on Facebook
@Inno-Launch